[section bg="#FFFFFF" title="" padding="30px" parallax_text="0″ parallax="0″ margin="0px"]
[row ]
[col span="1/1″ ]
[title text="School and Educator Resources" link="" link_text=""]
[/col]
[/row]
[row ]
[col span="1/2″ ]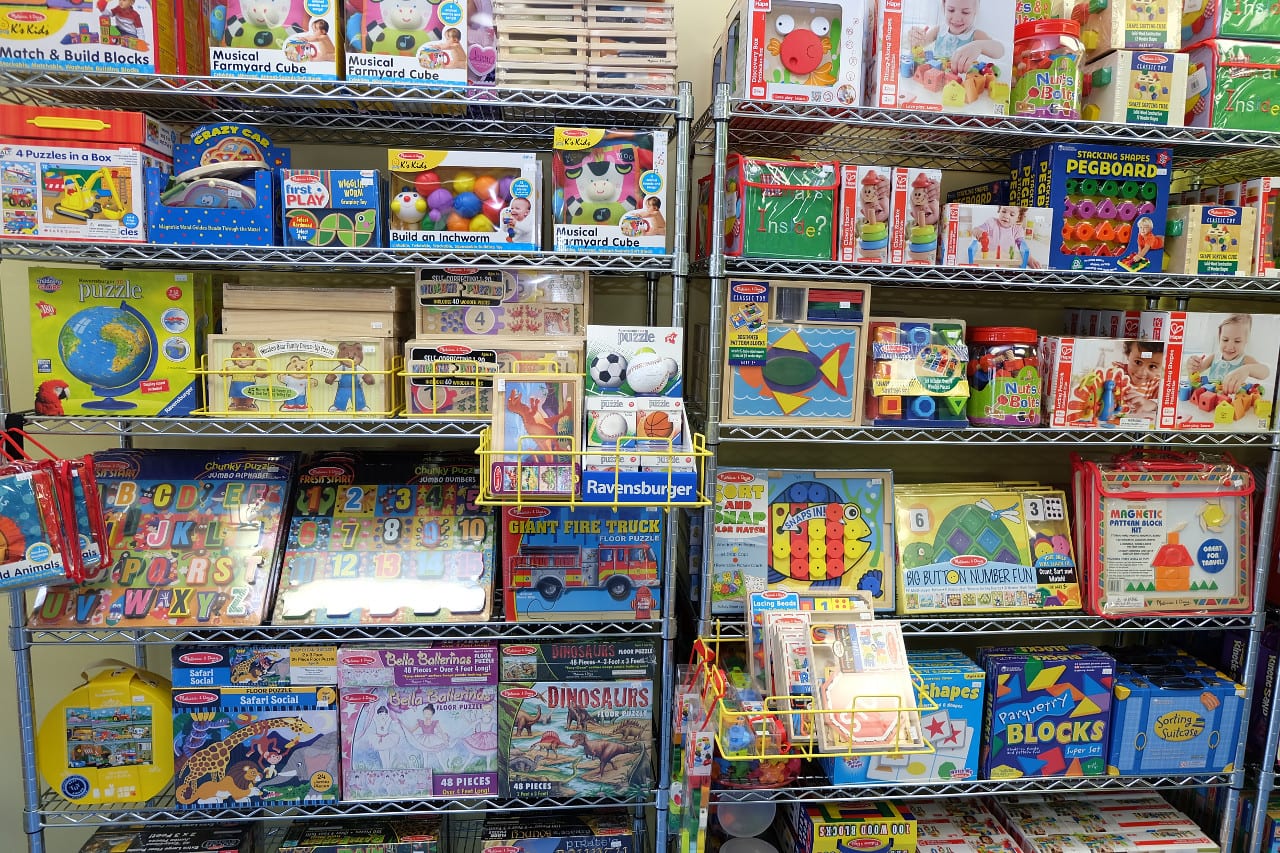 LOOKING FOR CLASSROOM SUPPLIES OR SPECIALTY ITEMS?
Therapy in a Bin is happy to service your school, clinic or office! View Our Therapy Bins.
We Accept Purchase Orders!
*To set up a purchase order, please contact us here.
[/col]
[col span="1/2″ ]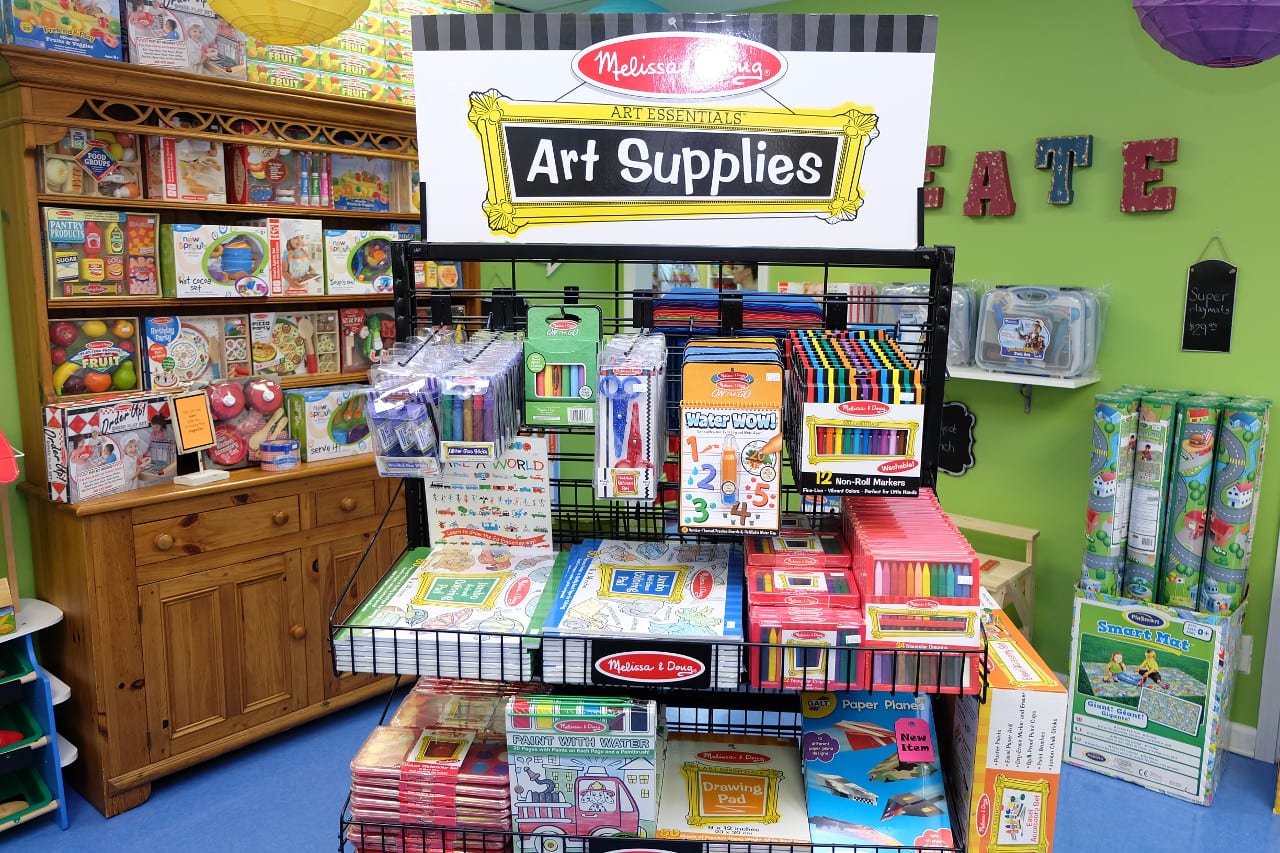 LOOKING FOR AN ITEM WE DON'T CARRY? NO PROBLEM!
We have a vast network of vendors-so we are able to do custom orders.
*We are a woman-owned, small business and are listed on each school system's vendor list.
[/col]
[/row]
[/section]